Pro Maple Cupped End - Half Sizes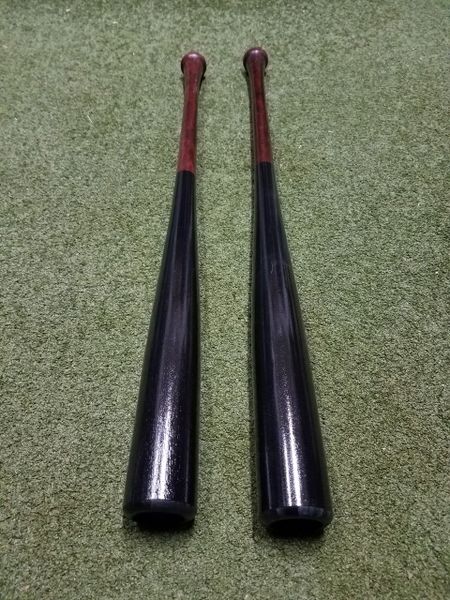 Many of you have been asking for half sizes..........and we have them.
Pro Maple Cupped End Bats.
The cup depth is 0.8 inches instead of 1.0 inch.
Bats come in stained handle and black barrels.
Available in 32.5" and 33.5".
Weights: 32.5" Approx 31 oz
33.5" Approx 32 oz

Nice, balanced bat.